Kingswood Eye Centre is one of Adelaide's premier eye care centres.
Our mission is to provide our patients with the highest standard of patient care in the diagnosis, education and management of eye related conditions and their treatments in a friendly and professional environment with state of the art equipment and highly trained and well respected Ophthalmologists.
---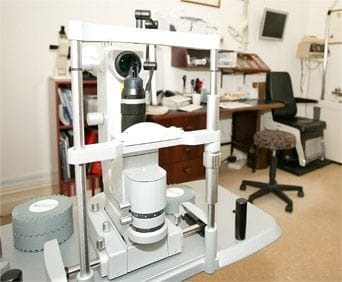 We do not discriminate in the provision of excellent and affordable care and aim to treat all our patients with dignity and respect.
Experience: Over 10,000 vision correction procedures performed
Technology: State of the art.
Facilities: Ground floor offices and large carpark make visiting us easy.
Reputation: Our reputation is demonstrated through our happy patients.
Our Team: The Kingswood Eye Centre team is world class, showing compassion
and professionalism to every on of our patients.
Also operate in private hospital.
---
Meet our Ophthalmologists
---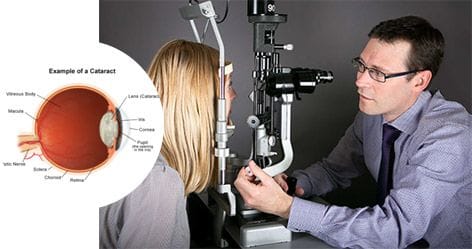 What to Expect During Cataract Process
A cataract is an opacity within the lens of the eye. At birth the lens is usually clear like glass but in cataract it's no longer
perfectly transparent. There are different types of cataracts including nuclear, cortical and posterior subcapsular cataract. Cataracts cause blurred vision, glare and sometimes double vision. They usually progress very slowly and only need
treatment if the visual symptoms are troubling.